Aihara Brewery
相原酒造
Kure, Hiroshima
Founded in 1875 in Nigata-cho, Kamo-gun (present-day Kure City), which flourished as a military port in the Meiji era and is known as the birthplace of Hiroshima sake. The company pioneered the industry's shift to the production of premium sake in the 1980s, and in 1999 installed large refrigerators to ensure that all sake is kept cold.
History
Surrounded by mountains on three sides and by the Seto Inland Sea, Nigata is a small town located to the east of Kure City in Hiroshima Prefecture. It is known for the underground water of Mt. Noro, which is considered among the best water sources in Japan. Also the Nigata Harbor flourished as a key point on sea transport routes. Blessed with the advantages of geography and fertile soils, during the Meiji Era (1868 – 1912) the town was home to rows of nine saké breweries and 10 soy sauce breweries.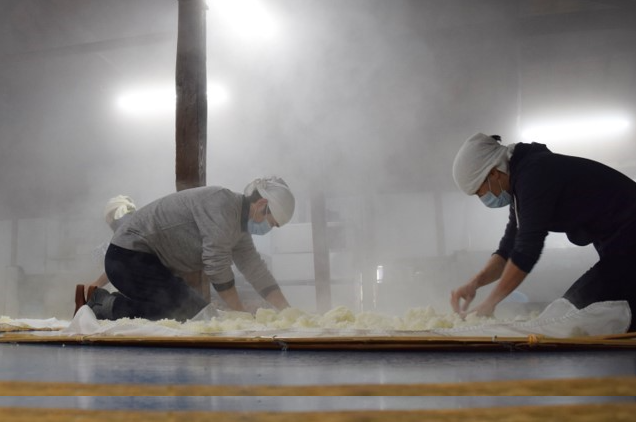 Founded in 1875, the brewery pioneered the industry's shift to high-quality premium sake when Junichiro Aihara became president in 1988. The company was transformed into a brewery that produced high-quality ginjo sake and in 1990 installed large refrigerators to ensure the quality of the sake. Usually Hiroshima Sake is characterized by a more rich, umami-laden flavor profile, but "Ugo No Tsuki" has established itself by aiming for a more refreshing, elegant, and light sake quality.
Visit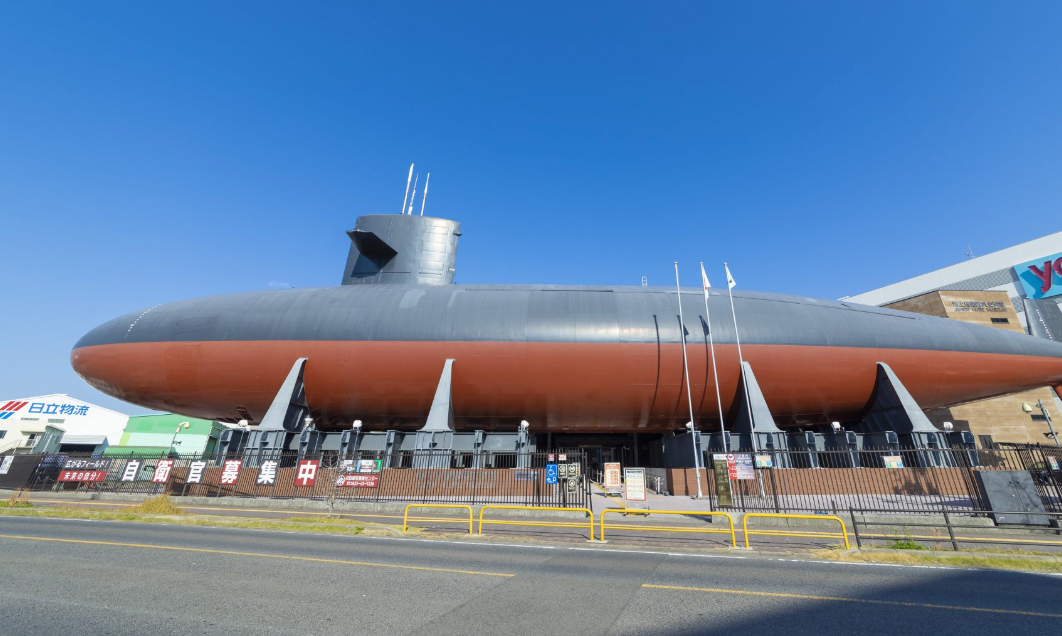 Kure Maritime Museum (呉市海事歴史科学館)
Museum showing the long history of Kura as a naval port and shipbuilding city.
Find out more...
Mitarai (御手洗)
Small village built around a port on the east coast of Osaki Shimojima Island in the Seto Inland Sea
Find out more...