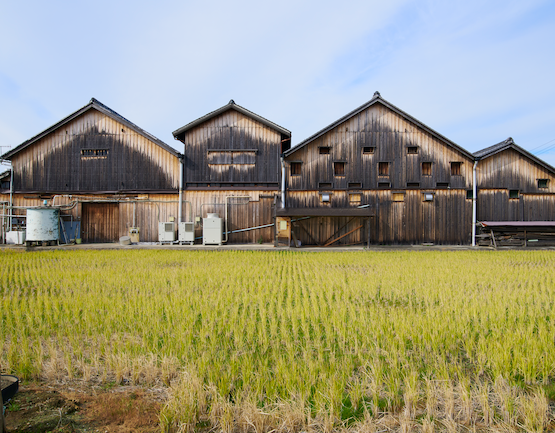 Yoshimura Hideo Shoten
𠮷村秀雄商店
Iwade, Wakayama
Yoshimura Hideo Shoten's female toji focuses on the traditional Kimoto and Yamahai brewing methods, with a special focus on Koji making. This method highlights the natural umami flavors and delivers a clean finish.
People
People behind the scenes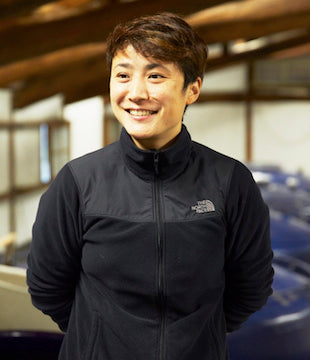 Akiko Fujita
Katsuhiko Yasumura
Biography
The first female Toji of Noto Toji, a trade group of skilled brewers that has been around since the late Edo period, Akiko Fujita's specialty is the yamahai method of brewing.
As the first external CEO, he was involved in the launch of their new standard sake brands. After assuming the position of president, he devoted himself to the management of the company and played a central role in the ongoing reform of the brewery.
Interview with the Toji
A meal shared in comfort with others is one of life's great pleasures, and Fujita san's sake is made especially for those moments. Her sakes are celebratory and enjoyable. Due to the focus on umami and a clean finish, these sake will pair well with an array of different cuisines and flavors but are also perfectly enjoyable on their own

Read more about her philosophy about sake and the goals she is trying to achieve in her interview (coming soon).
History
The company was founded by Yoshimura Hideo, the son of a silk manufacturer, who started training how to make sake in Nada in his teenage years. After returning to Wakayama he founded his namesake company in 1914 with the express goal of making sake that anyone can enjoy.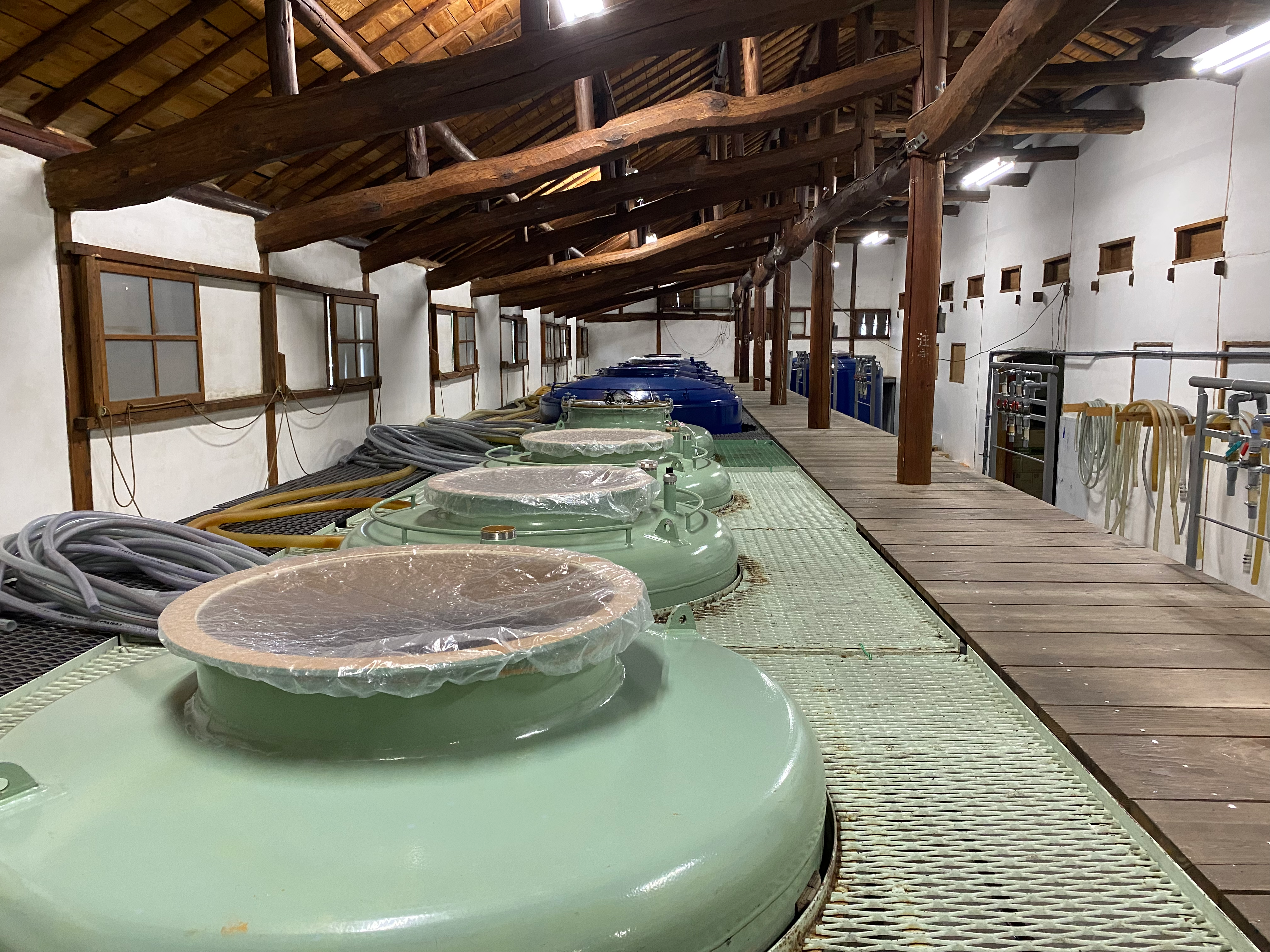 Yoshimura Hideo Shouten likes to do things the old way. The company focuses on brewing sake using traditional ways to produce the fermentation starter, like Yamahai and Kimoto, methods established in the Edo period. During the brewing season they also follow traditional lifestyle practices. That means eating, sleeping together in the brewery for five or six months of the year, and barely seeing their families. This practice may seem harsh to some but ensures that more effort can be put into sake making.