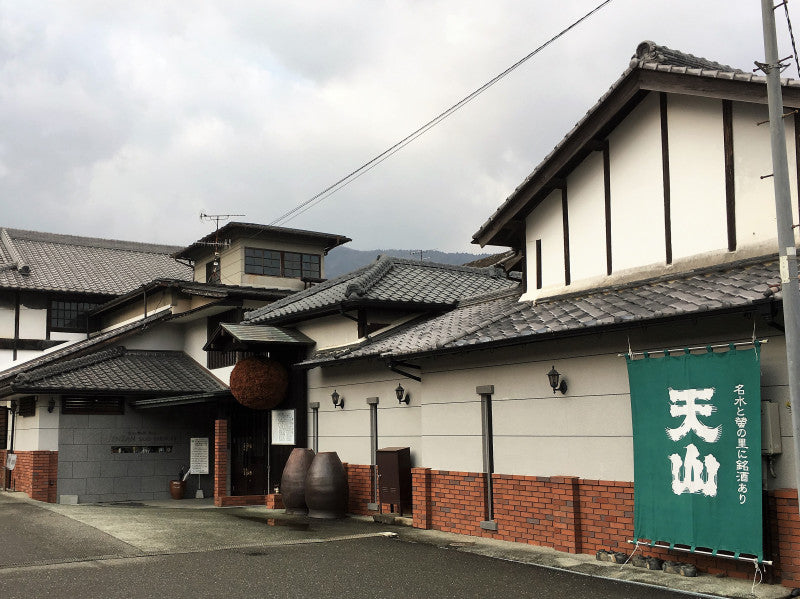 Tenzan Brewery
天山酒造
Ogi, Saga
The brewer of "Shichida". Using the clear water of the Gion River, which is said to be ideal for sake brewing, the Saga-based brewery aims to brew sake that brings out the flavor of the rice, including Yamada-Nishiki grown by the brewer himself and sake rice produced by local farmers.
History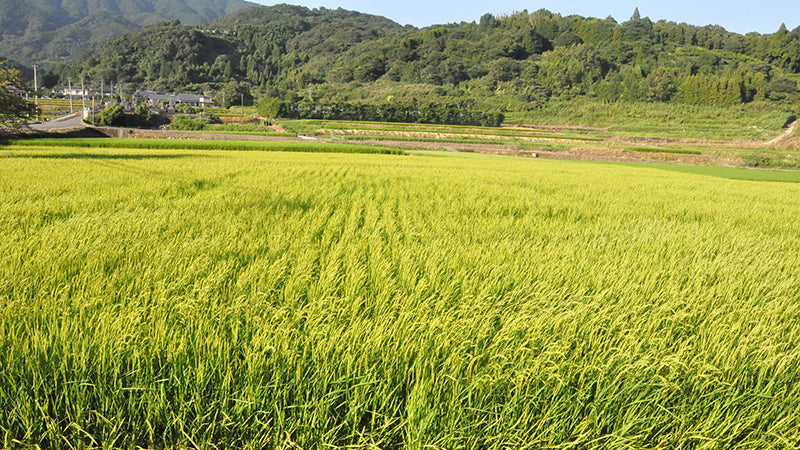 Tenzan Brewery is a famous brewery located in Ogi, Saga. The Gion River, which flows in front of the brewery, is said to be the birthplace of Genji fireflies and is one of the best places in Japan to view fireflies. Using the clear water of the bypassing stream, the brewery wants to craft sake that highlights the cereal flavors of the locally grown sake rice used.
The historic brewery buildings from the Meiji, Taisho, and Showa eras have been designated as national tangible registered cultural properties, and are also recognized as a Saga Prefecture Heritage Site. The main brand is "Tenzan", which is derived from Mt. Tenzan, the mountain peak to the north of the brewery. "Iwanokura" is the regional brand which is exclusive to Kyushu Island and "Shichida" is the brand exclusive to retailers and sake shops.
Visit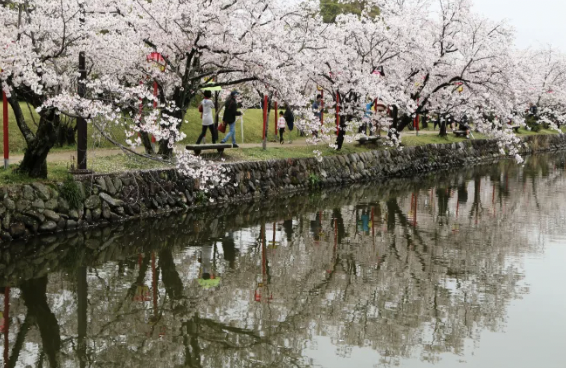 Cherry Blossom (桜)
Enjoy the beautiful cherry blossom in spring time walking through the Ogi Park.
Find out more...