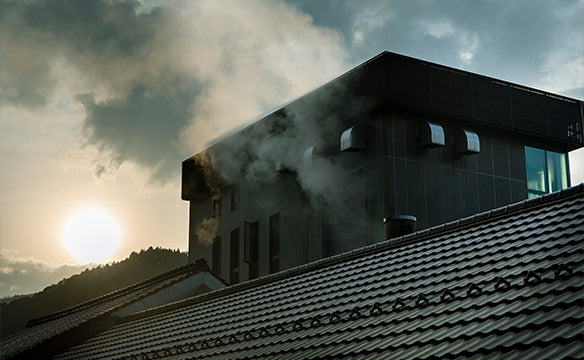 Sumikawa Brewery
澄川酒造場
Hagi, Yamaguchi
Brewer of Toyo Bijin, which aims to be "clear water that has passed through the rice plant". The brewery located in Yamaguchi is led by a young brewmaster, who trained at the famous Takagi Brewery (maker of Juyondai). With the goal of "from 0 to 1 sake cup," they are dedicated to crafting easily drinkable sake with gorgeous fruity aromas for people who have never had sake before.
People
People behind the scenes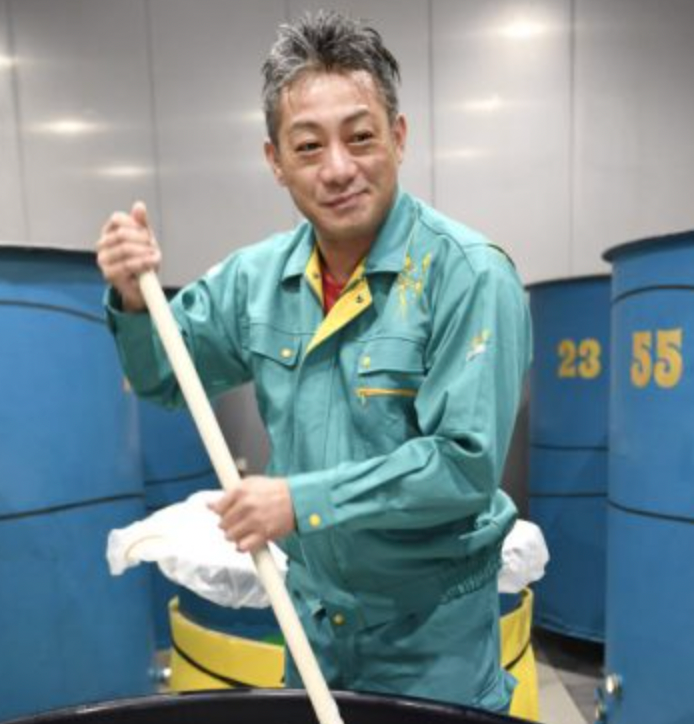 Takafumi Sumikawa
Biography
4th generation owner and brewmaster. While still at Tokyo Agricultural University he was the only student to intern at Takagi Shuzo (famous maker of Juyondai).
More about the owner and brewmaster
Born in 1973 in Hagi City (formerly Tamagawa Town), Yamaguchi Prefecture. After graduating from the Department of Brewing and Fermentation at Tokyo University of Agriculture, he joined the family business, Sumikawa Sake Brewery, and raised "Toyo Bijin" to a popular brand.

During his student days, he interned at the Takagi Sake Brewery in Yamagata Prefecture. He was under the tutelage of Takagi, the managing director and chief brewer of "Juyondai".

His passionate approach to sake brewing, which he says is second to none, has earned him a reputation in the industry. The taste and quality of sake produced from this passion is highly regarded both in Japan and abroad.
History
The Sumikawa Brewery is led by Mr. Sumikawa, who trained at Takagi Shuzo, the brewer of "Juyondai," and is regarded as one of the best young brewers in the industry. He has been attracting fans not only in Japan but also around the world by producing delicious sake from locally contract-grown Yamada-Nishiki, Sake Mirai, Aiyama, Omachi, Kameji, and other unique rice varieties. Toyo Bijin wants to be "clear water that has passed through the rice plant".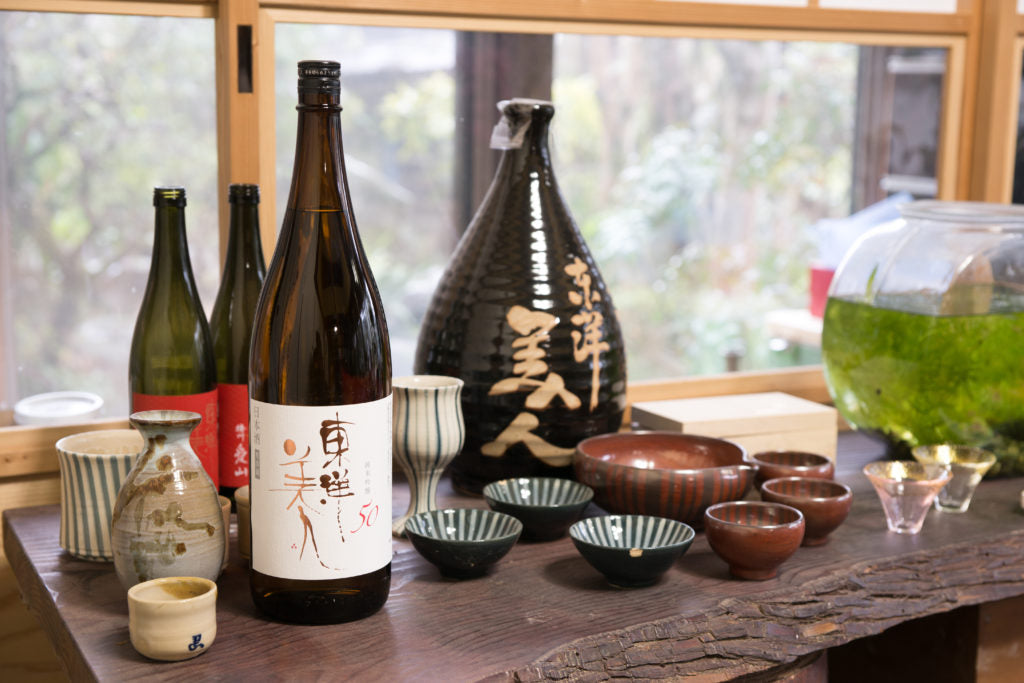 On July 28, 2013, a torrential downpour hit this popular brewery, engulfing it in nearly two meters of earth and sand, causing catastrophic damage, but with the dedicated help of volunteers across Japan, the brewery miraculously recovered. Although it took some time to return to the previous production levels, the brewery is continuously evolving with its joy for sake brewing.
Visit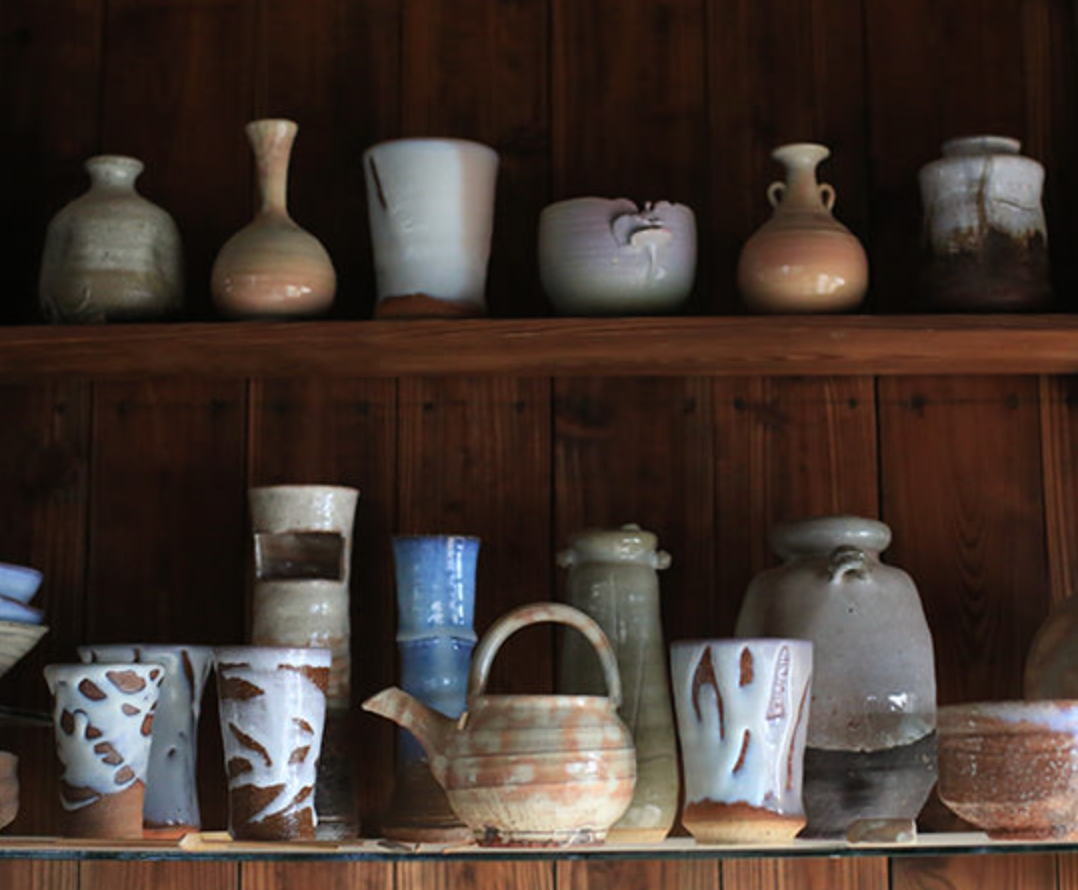 Hagi Pottery (萩焼)
Famous pottery ware. Enjoy Toyo Bijin's sake in a hand-made sake cup.
Find out more...