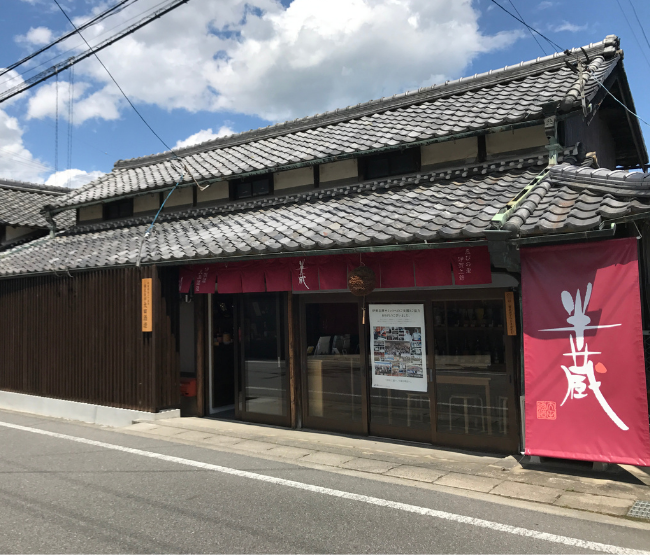 Ota Shuzo
大田酒造
Kaminosho, Mie
Ota Shuzo has traditionally focused on highlighting sake produced with ingredients from their province of Mie, such as local yeast strains MK-1 and MK-3 and the Kami No Ho rice. This, and their high quality, is why their sake was served to world leaders at the G7 summit in Mie in 2016. But recently Ota Shuzo, led by the youngest toji in the province, has ventured more into modern sake as well, launching the Hanzo & brand which is specifically made for an audience accustomed to wine.
People
People behind the scenes
Yuki Ota
Biography
Yuki Ota is the youngest toji in Mie and is already setting new standards with his Hanzo & brand. After graduating from Tokyo Agricultural University and studying under a well-renowned Toji he took over the reins at his family's brewery in 2019.
Interview with the Toji
I was always around sake and grew up in the sake brewery. After my studies at the Tokyo Agricultural University, where I studied brewing, I had a two year tenure at the "Saku" sake brewery, which is also in Mie. My teacher, who was in his 40s at the time, was really open to questions and taught me a lot. Normally the master brewers are not too keen to explain everything in detail - it's more learning by watching, so I was very fortunate. What also helped me learn quickly is that they brewed sake all-year around, which effectively meant that I could get four years of experience in two. Then, from the winter of 2019 onwards I took over the previous master brewer's role, who was seventy at the time, and became toji.

(Full interview coming soon)
History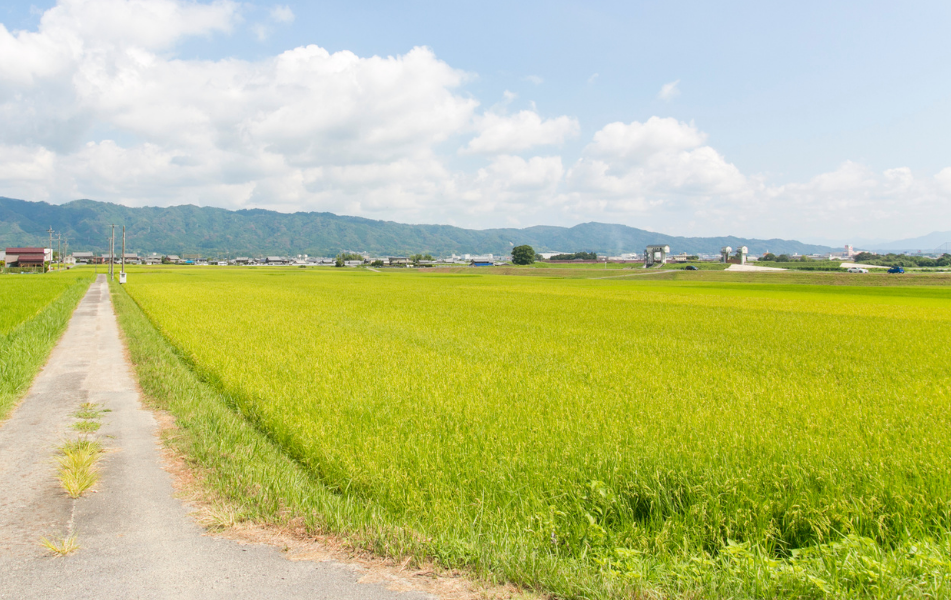 Ota Shuzo is a brewery straddling the divide between traditional and modern sake as well as any we have seen. On the traditional side we have their Hanzo brand, established 25 years ago and named after the legendary Hattori Hanzo, who hailed from the Iga area where the brewery is located and who was perhaps the most famous Ninja of his time and retainer of Tokugawa Ieyasu, the legendary unifier of Japan. This line of sake is brewed with local rice and local yeast varieties MK-1 and MK-3, and feature a more traditional taste that focuses on the flavor of the rice. While they go well with food, they are not specifically made as "food sake" but rather to showcase the individuality of the local ingredients.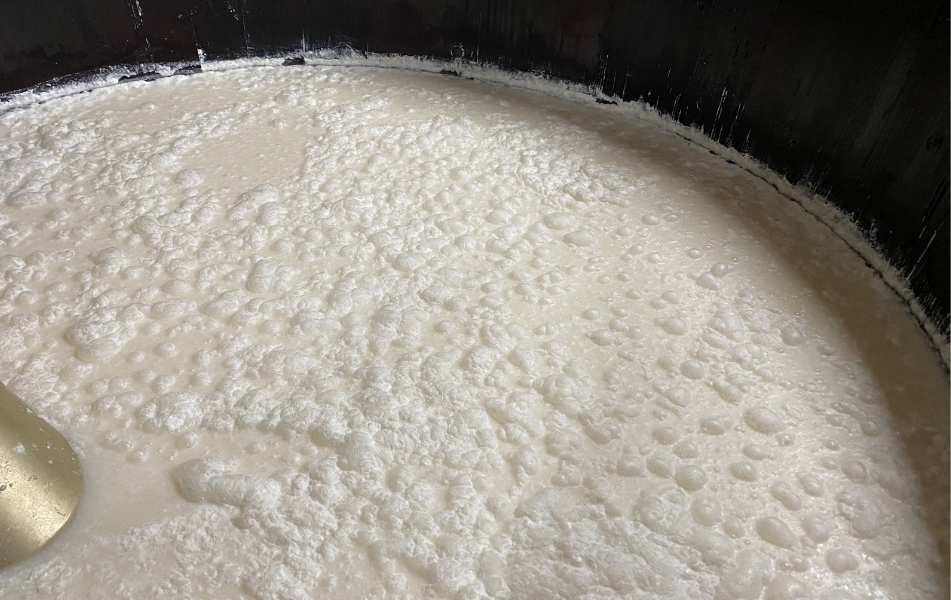 On the modern side we have the Hanzo & brand, created by the youngest toji of the prefecture and made with a realization that a new type of consumer, more used to wines, is looking for a different sake. They are sake that challenge the traditional norms and are made with rice and yeast varieties from all over Japan. Furthermore, these sake are not static, they are alive, meaning that they will evolve over time and that every year's batch will be slightly different, reflecting the changing demands of modern consumers.

Whether you prefer the more traditional line of sake or the modern, winelike Hanzo &, you're making a great choice. We personally love Hanzo sake and look forward to how their sake develop in the future.
Visit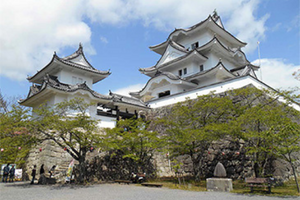 Iga Ueno Castle (伊賀上野城)
Also known as Hakuho Castle (Japanese for "White Phoenix Castle") due to its unique architecture and floor plan.
Find out more...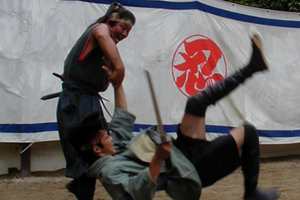 Iga Ninja Museum (伊賀流忍者博物館)
Excellent museum showcasing the history of the infamous Iga Ninja School.
Find out more...