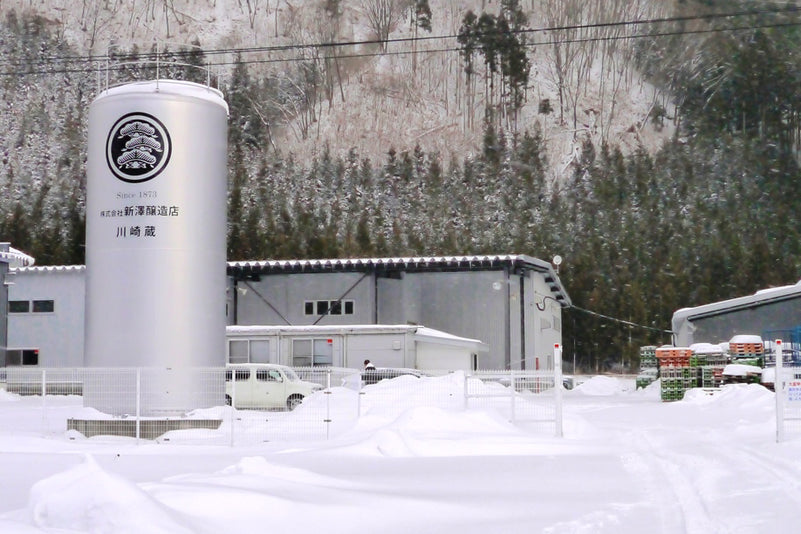 Niizawa Brewery
新澤醸造店
Ōsaki, Miyagi
The brewer of "Hakurakusei", aiming to deliver the "ultimate food sake". The Miyagi-based brewery, founded in 1873, was destroyed by the Great East Japan Earthquake in 2011 and successfully restored by the end of the same year.
| | |
| --- | --- |
| Founded | 1873 |
| Brands | Hakurakusei, Atago no Matsu, Hiryu, Zankyo |
| Generation | 5 |
| Website | Niizawa Brewery |
History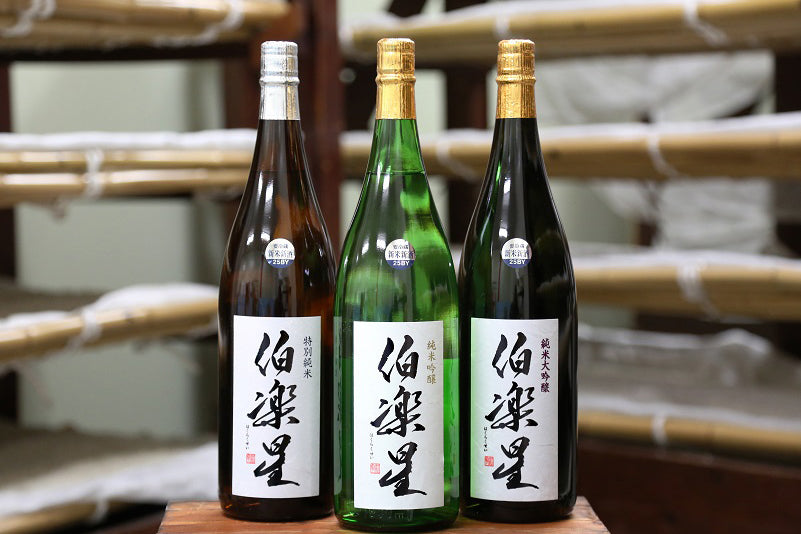 Founded in 1873, with the professed aim of delivering "the ultimate meal-time sake", the brewery continues to hold itself to a support role, in deference to cuisine. The brewery's head office is located in the south of the Osaki Plain in Miyagi Prefecture, where the Sasanishiki and Hitomebore rice variants originated from. However, the brewery struggled to make a profit, when 90% of all sake produced was basic sake ("Futsushu") around the year 2000. It was when the 5th generation owner Niizawa returned to the brewery the predecessor was thinking about closing the brewery but Mr. Niizawa persuaded him to keep the brewery running and started a great turnaround.
In 2002 he started rebuilding the brewery, as the youngest brewmaster in Miyagi Prefecture and the first self-sponsored brewmaster not associated with the prefectural union. The brand "Hakurakusei" was launched in that same year and represented the concept of a "food sake" which attracted a large number of fans nationwide with its sharp taste and reduced sweetness. When the Great East Japan Earthquake struck in 2011, the brewery was destroyed, relying on his indomitable spirit and the dedication of both the brewery workers and an army of volunteers to carry out a miraculous relocation and rebuilding process to Shibata within the same year. They strive to be a brewery that continuously evolves and reinvents itself.
Visit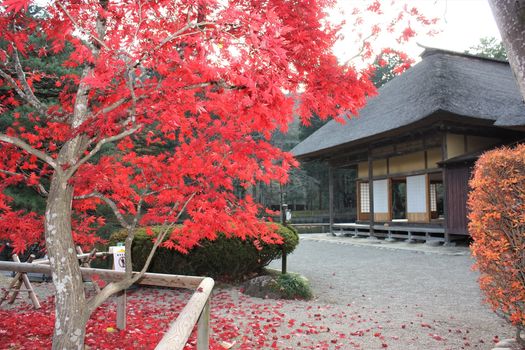 Yūbikan (有備館)
Edo period structure which served as a school for the Date clan of Sendai. One of the oldest existing educational structure in Japan.
Find out more...