Hasegawa Shuzo
長谷川酒造
Nagaoka, Niigata
While sake brewing is traditionally a man's world, at the heart of Hasegawa Shuzo is a team composed of a mother and her daughters. With yeast from their native Nagano (the next province over) and collaborations with local artists (for their labels), Hasegawa Shuzo has a unique and delicious take on the local, dry "Tanrei Karakuchi" style of brewing.
| | |
| --- | --- |
| Main Brand | Echigo Sekkobai |
| Founded | 1842 |
| Generation | 7 |
| No of Employees | 14 |
| Website | www.sekkobai.jp |
People
People behind the scenes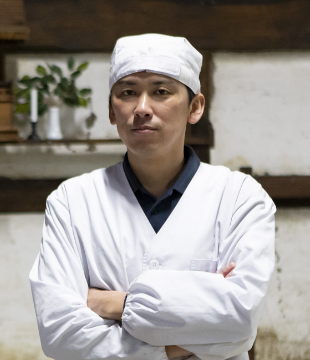 Hiroaki Suzuki
Yoko Hasegawa
Biography
Hiroaki Suzuki moved to Niigata with a strong desire to start brewing sake. After working at Hasegawa Brewery for seven years, he became Toji in 2021. Having graduated at the top of his class at the Niigata Sake School, his goal is to continue the sake brewing philosophy that he inherited from the previous master brewer.
Yoko Hasegawa took over the brewery's operations at 43, when her husband decided to follow his father's footsteps into politics. Since then she's persevered alone through tough times, including a disastrous earthquake in 2004, but was joined recently by her three daughters in running the brewery.
Interview with the Toji
(Coming soon)
History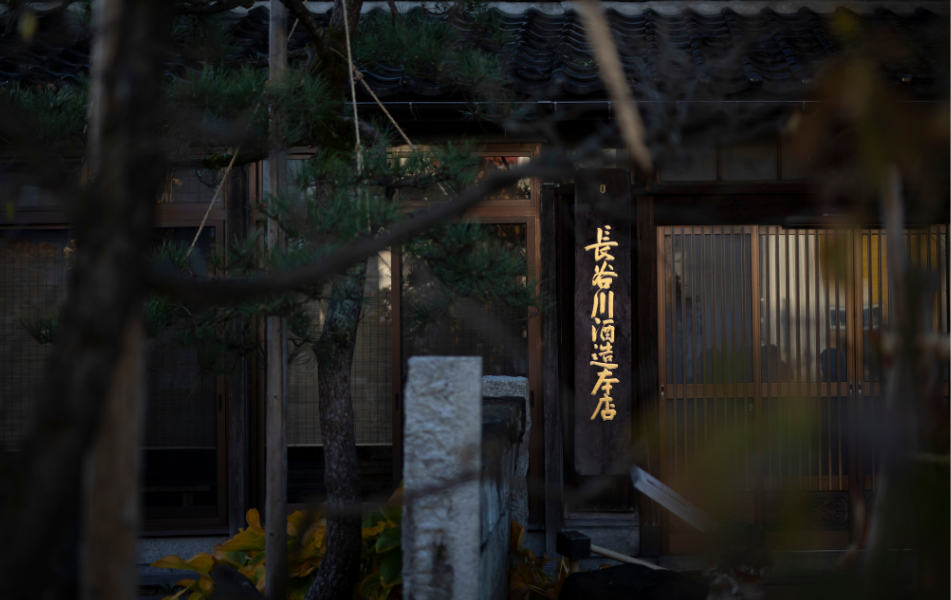 The roots of Hasegawa Shuzo date back to 1842, when the founder of Hasegawa Shuzo settled in Niigata after escaping Nagano due to the ongoing strife in the Sengoku period. Initially allowed to brew 12'600 litres, the next two generations built on this foundation and established Hasegawa Shuzo's legacy.

The main brewery building, established in 1886, was made an important tangible cultural property in 2012. The brewery sits in the picturesque town of Nagaoka and can be visited, with prior appointment, through a walking tour together with four other breweries.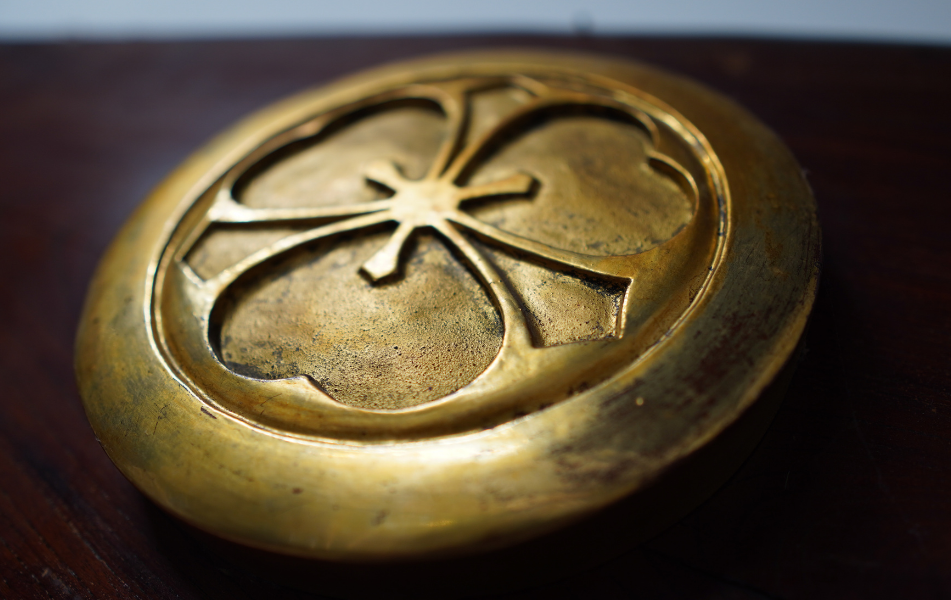 More recently, the story of Hasegawa Shuzo is a touching tale of daughters banding together to save their family heritage. After their father decided to follow his father's footsteps into politics, their mother and current manager of the brewery, Yoko Hasegawa, took over. When their three daughters decided to leave Niigata to pursue their own dreams, their mother didn't stop them, she knew the hard work that running a brewery required.

Difficult times after the 2004 Niigata earthquake, in which a major warehouse of theirs collapsed, and the thought that none of their children was interested in continuing the brewery convinced Yoko Hasegawa to close down the brewery. But as fate would have it, their youngest daughter, who was abroad studying in the US, suddenly decided to take over the brewery after all. Not only that, both other daughters then decided to join as well. Currently the brewery is still family run and everything looks set for it to continue to the eighth generation and further.